Submit a Tip
Do you have information that can help us solve a crime? The people that know more about Blaine County is its residents. You may have information that will help the Blaine County Sheriff's Office solve a crime, save a person's life, or simply make our county a safer more enjoyable place to live.
Do not use this form to notify us of a current crime. Please call 911 or (580) 623-5111.
ADDAM EASLEY

---
HENRY SHAWNEE

---
CHRISTY PICKERING

---
BRYCE WALKER

---
SHAINA LYONS

---
DEREK BULLETT

---
---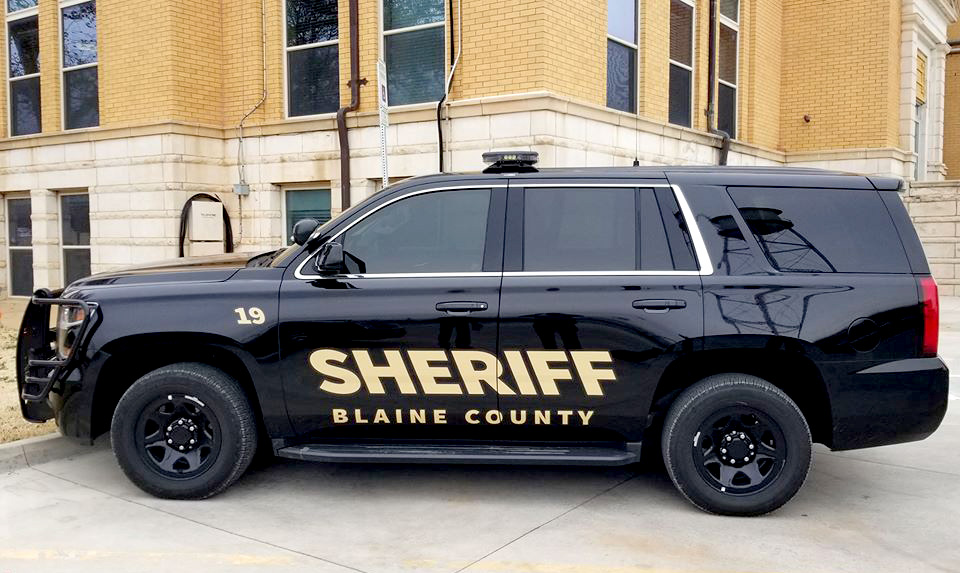 Welcome to the Blaine County Sheriff's Office
Blaine County Sheriff's Office is located in Watonga, Oklahoma with an extensive history dating back to 1901.
Deputies patrol 928 square miles of county roads. Blaine County is bordered by Major County to the north, Dewey and Custer County to the west, Caddo and Canadian to the south, and Kingfisher County to the east.
The Blaine County coverage area includes the Butcher, Canton, Darrow, Eagle City, Geary, Greenfield, Hitchcock, Hydro, Longdale, Okeene, Southard, and Watonga Communities.